The Unauthorised Biography Of
When there is Young or Kim, it's from Korea 😁
So yes, I was born in Seoul and then adopted by a Belgian family.
I worked in 6 multinationals in Marketing Departments. I always wanted to live in London and here I am since 2006.
I worked for non-for-profit medical conference companies. I used to organise large-scale medical conferences: 12k delegates, 100+ exhibitors ... 😴😴
In 2012, I wanted to explore my creative side and studied photography for a year at City Lit, Chelsea UAL and London College of Communication. I won my school prize 💪 and I was tagged by Saatchi Art Online several times. Saatchi's curator even compare my work to Ysabelle Lemay 👏 I was super flattered.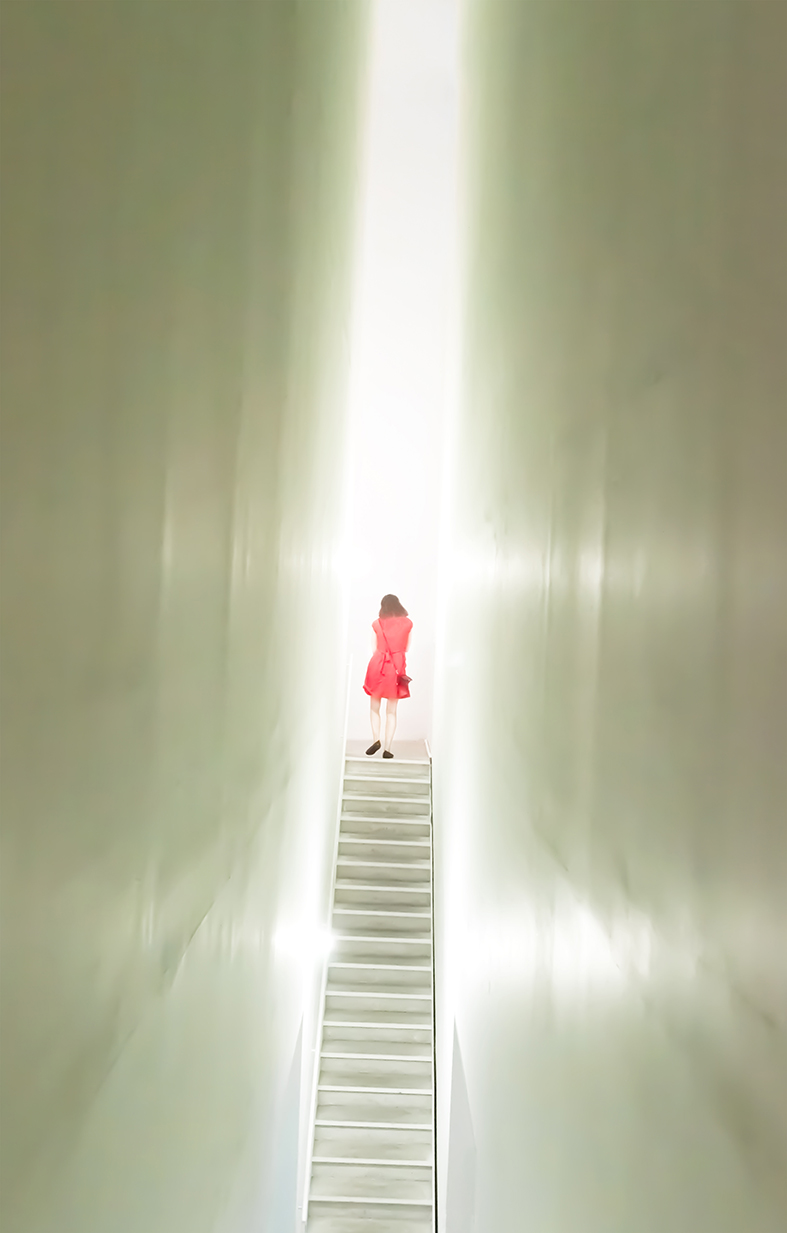 I sold 6 pictures by accident but I thought "wow, maybe I can make a living of it?" In 2013, I attended The Other Art Fair (3rd edition). My booth was one of the most snapped on mobile phone of the fair. But I sold nothing 😧
So, I totally understand where you are maybe now and how frustrating it can be.
But, what I found really annoying, too, was the loneliness and my lack of "creative" network.
I realised that I knew nothing about the Art World. Hence, I decided to go to Birkbeck to study Art Management and Art Policies; I topped up with more Art studies at City Lit, followed by Sotheby's Institute of Arts in NYC.
I volunteered more than a year in galleries and museums, here in London.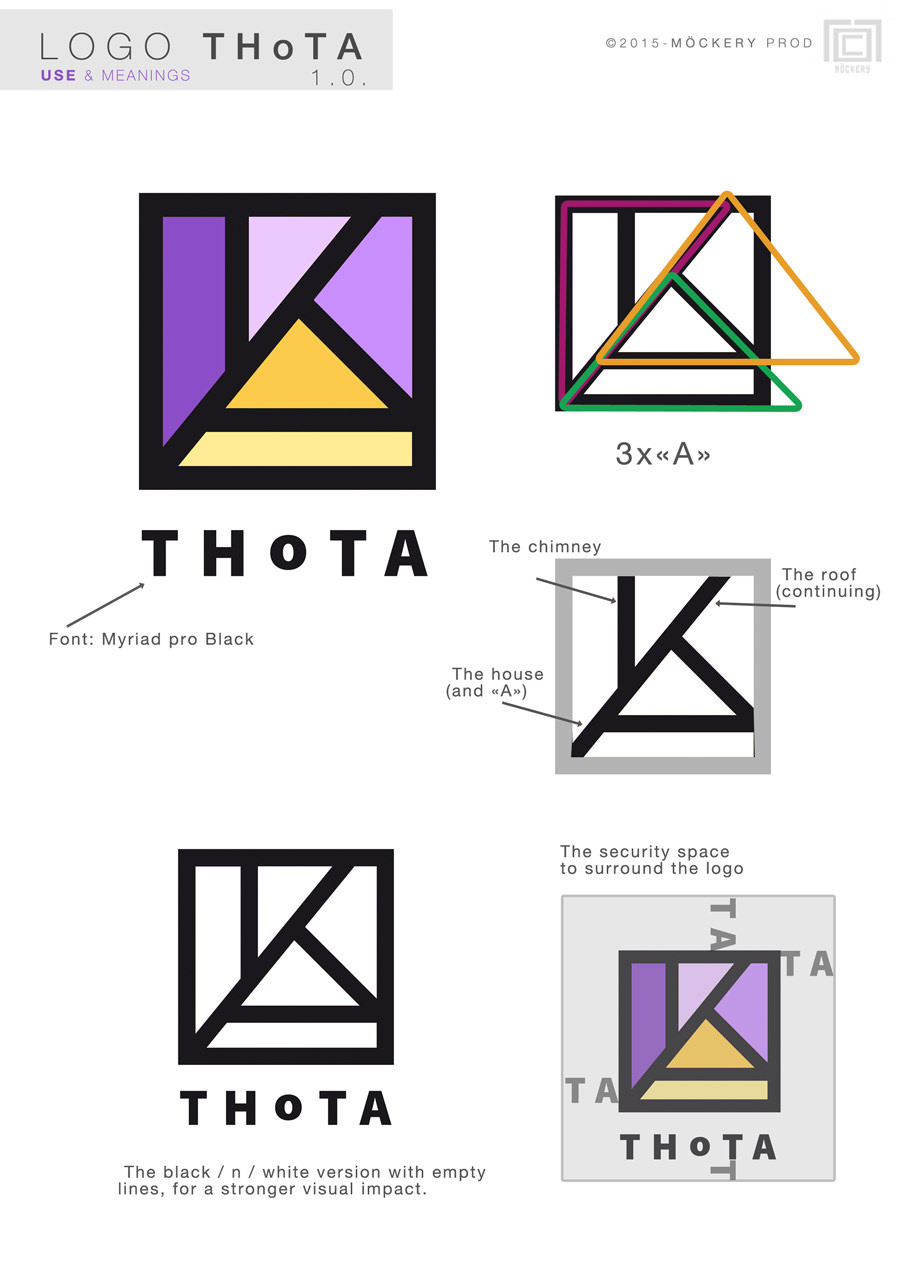 Engulfed by all that art world experience, in 2015, I decided to set up an art charity. It was a total flop that ended in September 2016. 😥
But what I have learned from that experience is that the artists are never really good at promoting their art or using digital marketing tools.
Four years later, I am here convinced that if you use Instagram like your business card, Instagram will drive traffic to your website, art online shopping cart or anything else.
Use Instagram like a portfolio and Instagram can progressively replace your website, if you redirect the viewers to a selling platform.
But more importantly, Instagram offers you access to a fantastic pool of galleries, collectors and art advisors for FREE.
About this site, I would like you to use this platform as an opportunity for you to network between artists and also to level up your digital marketing skills.
I build this community service to help you, the artists, to live work and create.
Feel free to give me your feedback on "How I can help you more" 👇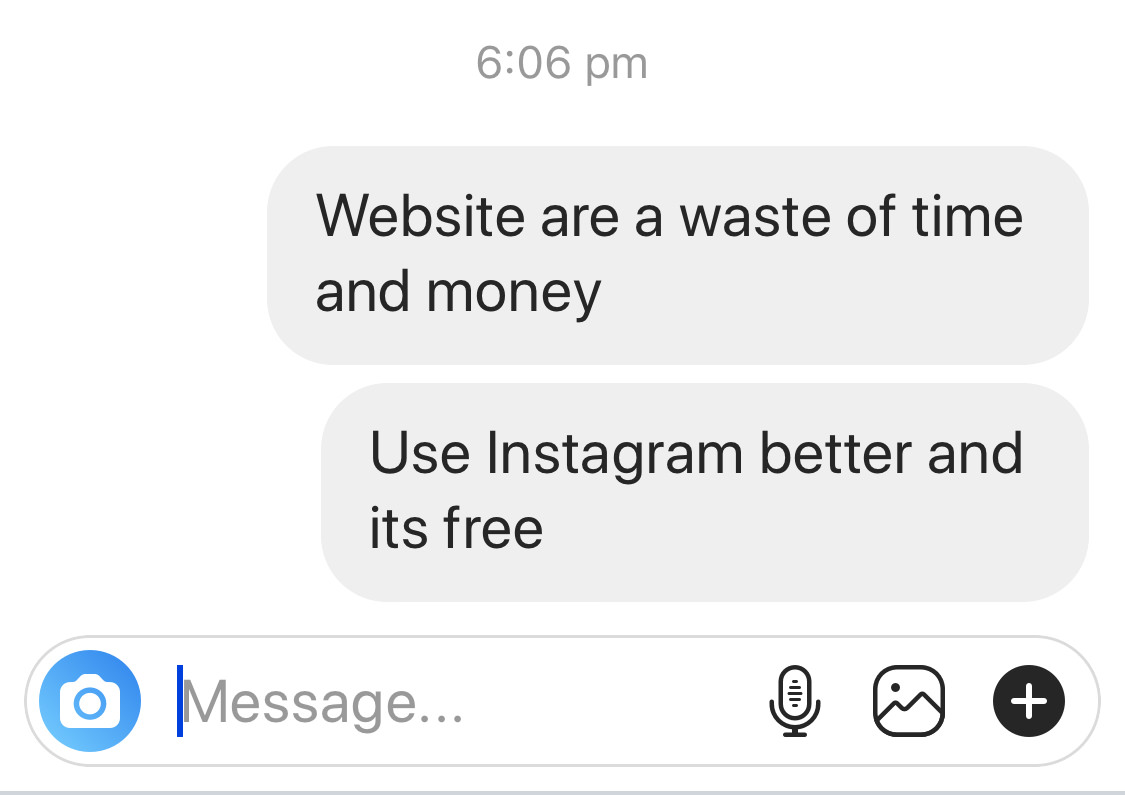 Why your website is a waste of time?
No one likes to click and go to multiple places. You can keep your collectors or viewers on Instagram.
You can do blogs on Instagram as well.
You can make your Instagram posts shoppable.
At the end if we all use the features of Instagram, the visitor will not go to your website.
Resulting in the non-usage of a website, meaning that it is a waste of time to maintain.