Objectives and Information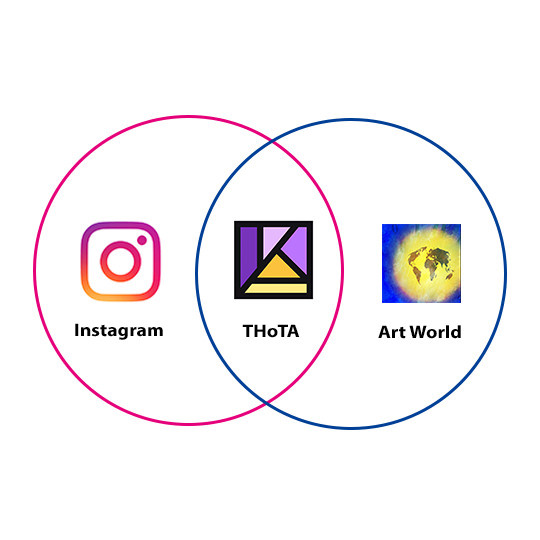 Hello everyone 👋
My name is YoungMi and I am delighted to welcome you to The House of The Artists "Starting Blog".
The methodology of this blog is:
1) you read a blog
2) if you have a question, just post it in the comment box 🤙
Come back often because the content is updated, on a regular basis, for freshness and reliability.
👉 Objectives
help you achieve the goals with your artistic career,
increase your network and benefit from the support of the entire community (you are not alone)
share tips and rewarding experiences
🤙  Desired result: You feel ready as an independent artist to continue your efforts towards galleries, art advisers or to sell directly to collectors.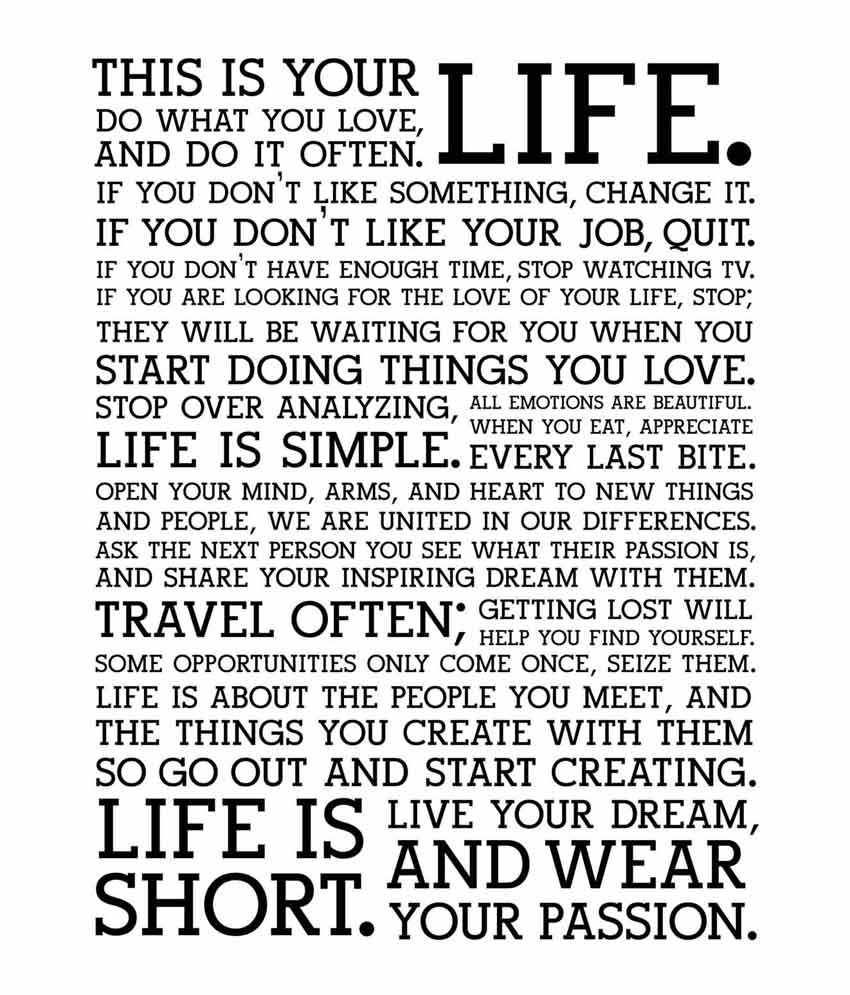 Audio or Text (soon)
You can chose either the audio track / Podcast or read the text.
The audio tracks are only in English, the texts are in English but you can Google translate the text for you.
Technicalities:
Teachable platform is best viewed on a desktop computer.
On mobile browser, you can access the course with all features 😀
The IOS phone app is not working well, I would not recommend it to you.

Google Chrome translates
If you are interested in a course but English is not easy, use Google Chrome on your computer and normally Google should translate everything for you.
Do you have a question about:
your Instagram Account?
or THoTA IG Academy?