How to make Instagram work for you?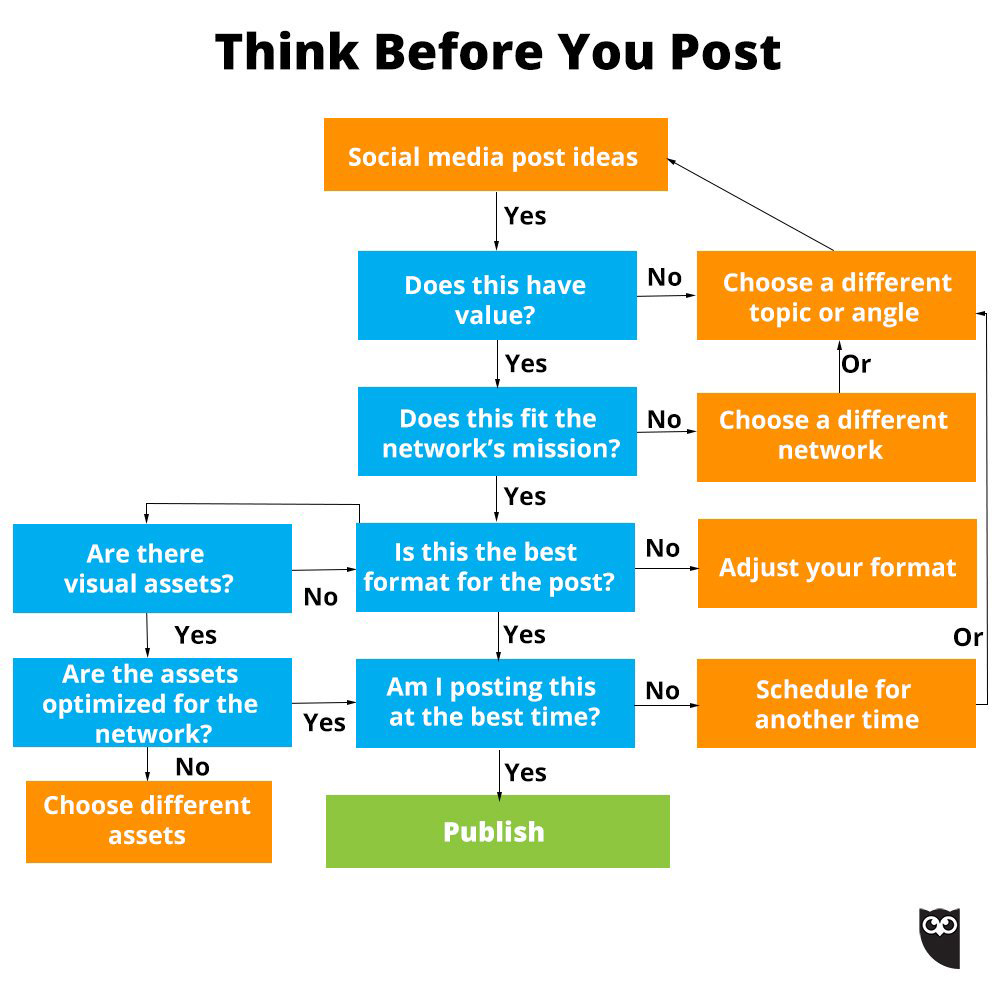 👆image from Hootsuite 👆
Social media is not an overnight win, not even if you advertise. In order to reap its benefits, you've got to be in it for the long haul (many years until another thing emerges).
In this part, find out how Instagram can build your network.
The content is regularly updated for freshness and accuracy.
If managing your Instagram account is too much hassle, The House of The Artists can help you.
Read the Artist e-news here on "The Starting Blog" to place your career on track!
Maybe of interest:
if you are fed up with the algorith game there is Vero - a visual platform which display only chronologically
---
THoTA needs your support to keep delivering quality blog, to maintain our openness and to protect our precious independence. Every reader contribution, big or small, is so valuable.
 Support The House of The Artists from as little as £1 – and it only takes a minute. Thank you.