How to gain a gallery representation?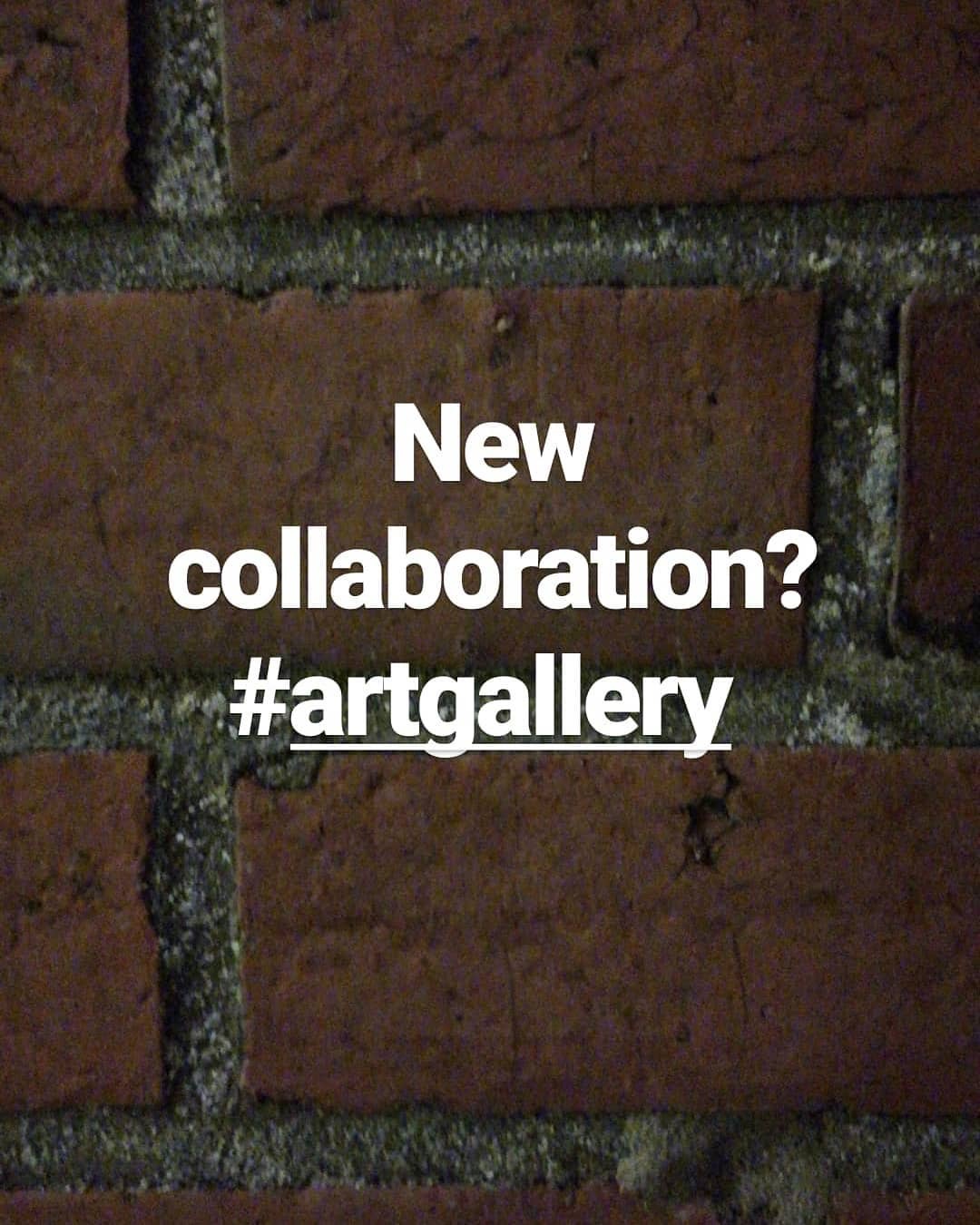 Is the most frequent question I have received.
Let's cut the crap, as we say in London, you don't look for one gallery but five! 😳😳😳
Yes, you need five galleries nowadays to live as a full-time artist. Let me explain why.
The Gallery business
A gallery lives mainly from 10-15 collectors, and therefore, if your artworks do not complement their offer or programme - even if they like you, they will not take you on. It's extremely risky for a gallery to invest in a new artist.
The gallerist will first suggest a group show or one artwork in a fair to test the market. Then, if it seems reasonably successful, you may go to a duo show, and eventually the year after, you may be offered a solo show. Have you counted with me, how long it is? It's min. 3 years.
Once you've got this gallery, you won't have a solo show every year. Therefore, in order to remain sustainable, you would ideally need two to four shows per year, you're not a machine let's plan one exhibition per season maximum. Plus one overlap in summer or winter. You need two galleries to exhibit you over a period of two years.*
It is easier to attract galleries, when you have already one or two representing you. 😉
Look at the example of Nathaniel Mary Quinn already represented by three prominent galleries, he just signed in April 2019 with Gagosian.
You can of course live with one gallery and a show every two years; the more galleries you have the more you'll be comfortable and only focused on producing art.
Which Gallery then?
To go back to the main question: How can I get a gallery representation? I have to underline the importance of targeting and knowing which gallery you should approach in terms of content or programme.
If sincerely, your artwork does not fit what they show, you are waisting everyone's time. And, you have to be completely honest with yourself: "Does my work complement or install a dialogue with another artist represented in that gallery?"
The gallerists know the taste of their collectors, the gallerists cannot take too much risks with a new artist.
To conclude: you need time to research what gallery, time to be tested by the gallery and time to create in the studio .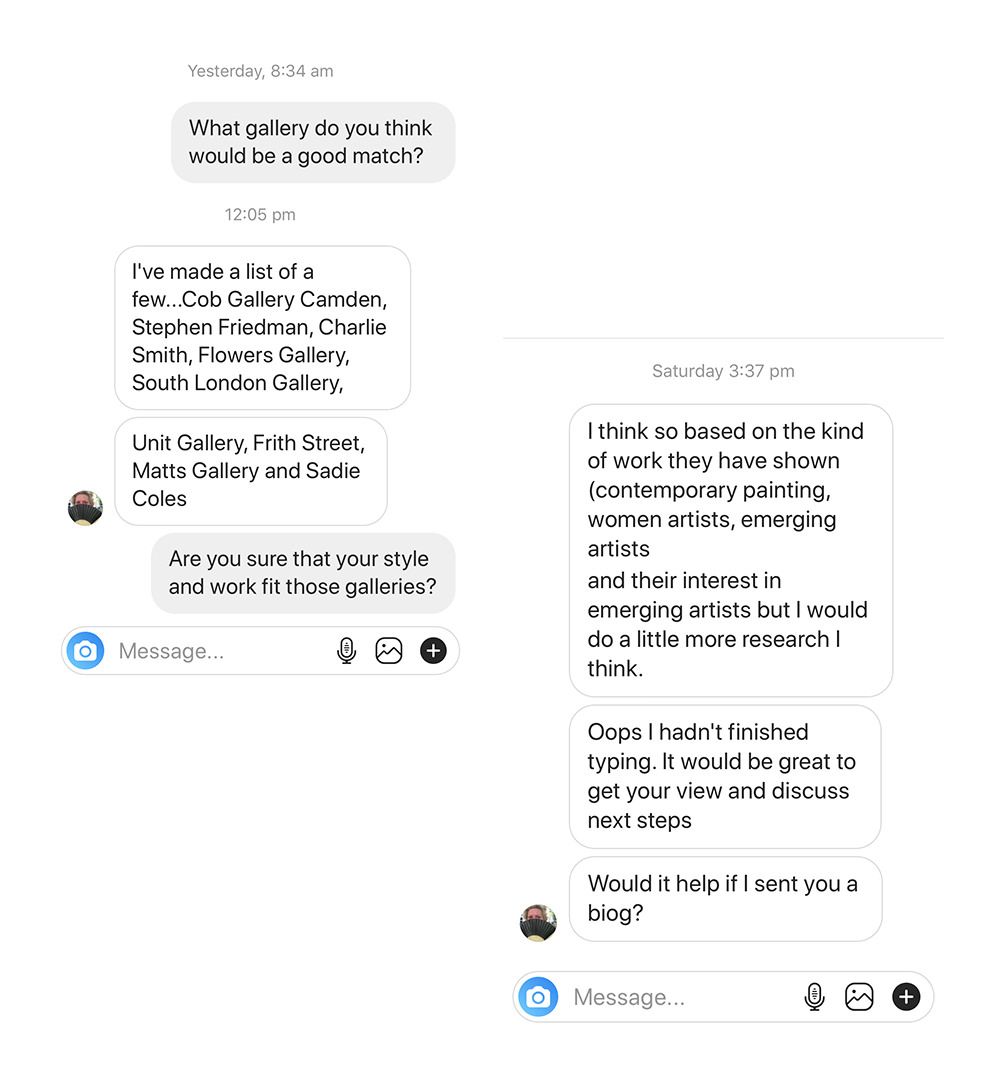 ---
THoTA needs your support to keep delivering quality blog, to maintain our openness and to protect our precious independence. Every reader contribution, big or small, is so valuable.
 Support The House of The Artists from as little as £1 – and it only takes a minute. Thank you.