Ready Steady Go!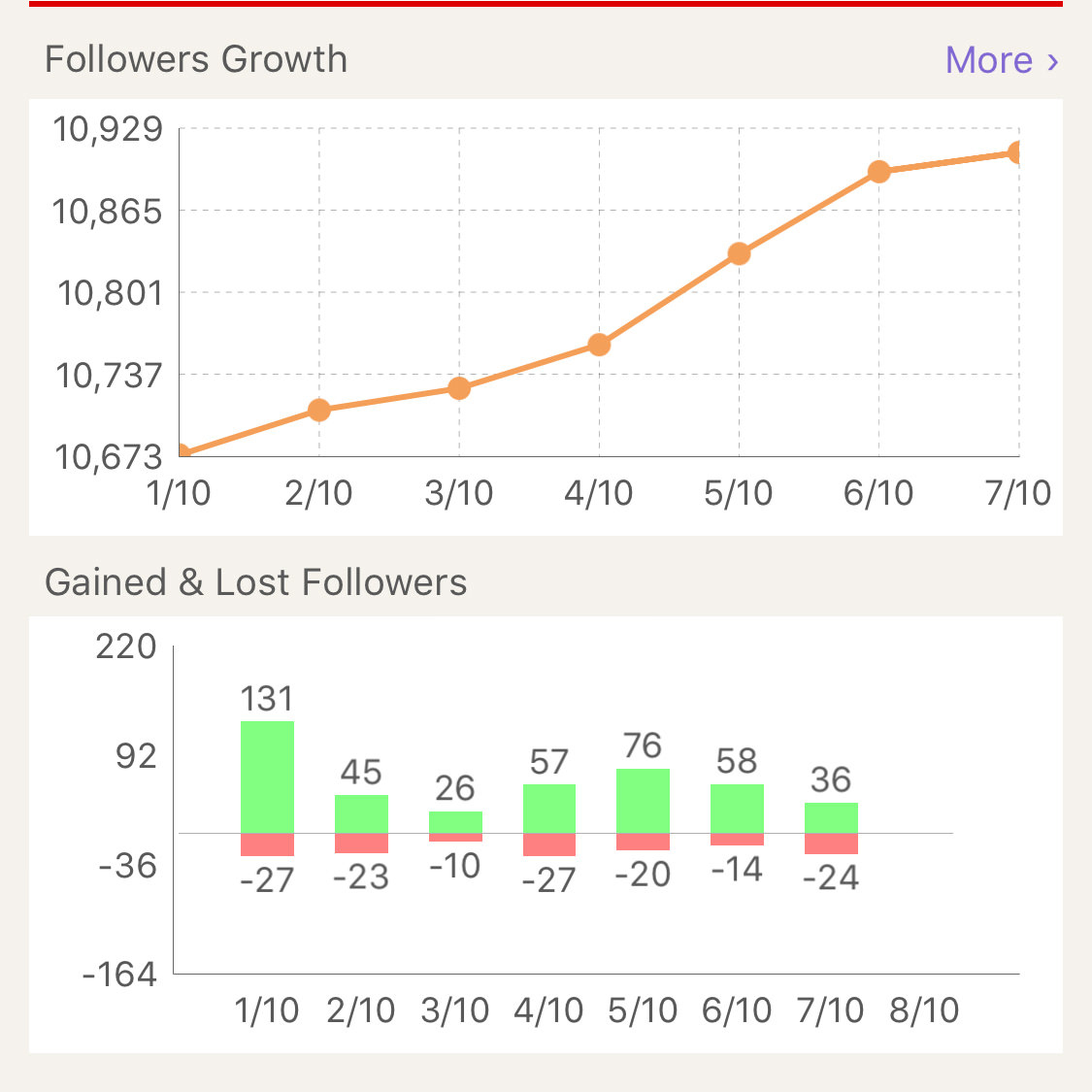 From 0 to 500 
It's very easy with a 9 or 12 or even 0 posts. Connect your IG account to FB and you may have already new followers without posting anything.
This is how THoTA Charity had 422 followers by doing nothing. Just the feeling of something new coming out soon was enough or my FB friends were keen to follow me on IG. And, I have about 5k friends on Facebook.
Even if you don't have to post, it would be nice to actually share a basic "block of 9". Your first set of images / videos to give a harmonious and cohesive "look and feel". It should be the only occasion that you post "9 in a row" or "3 x 3" in two days - only when you have 0 followers and starting your account.
The first followers are usually your first fans, so treat them well and they stay with you forever (if you genuinely interact with them and show real interest).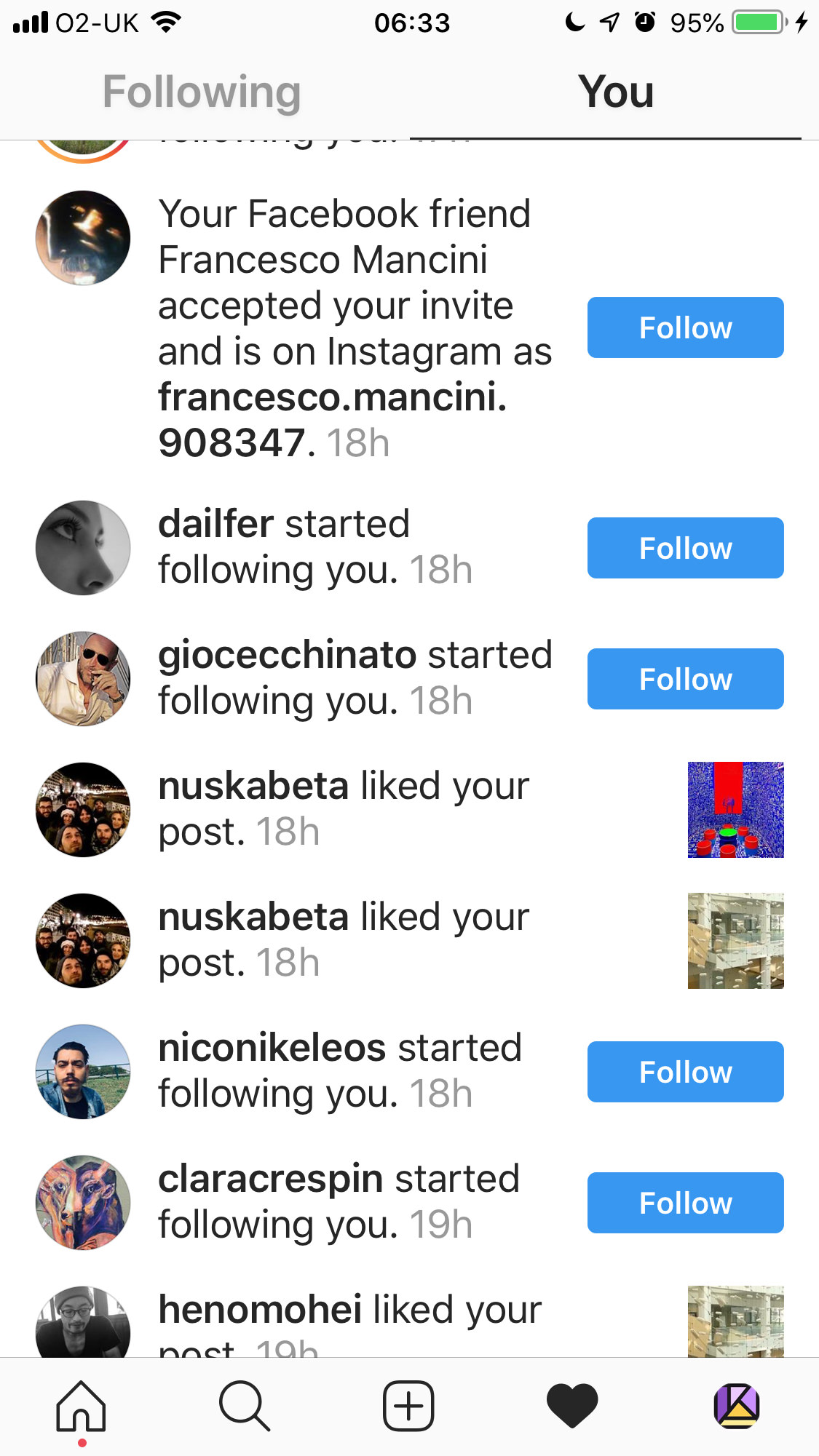 Get to 1k
Usually, a "green" account observes what a model account does on Instagram. Does the ideal model account have a lot of engagement, then check who commented and liked on the last 6 posts - those are THE regulars.
Follow and interact with those followers and pursue the conversation with a DM. Follow 50 per day from different accounts that are around 10k big and 1+ year old (not an account created yesterday).
You should:
like @ (followers + followings) from other similar 10k accounts and like niche # (less popular between 5k to 100k+). All is simply done with Everliker. 
post regularly, every two or three days, at the same to time (between 6-7 pm). You can post easily and for free with Later.
post Stories on alternate days (when you don't publish a post) and create a story in 3 or 4 vertical images / videos.
have a different set of 5 # - meaning not to copy paste the same set over and over. Plus create your own branded #. Check the popularity with Smarthash.
When you reach 1k followers, you can see each individual person's action on your account: like, comment or DM. Plus, you may change the name of your account if you don't like it anymore. Note that you cannot change too often, and only if you have a business account.
5k followers, you're settled!
Congrats! 👏
From my experience, as soon as you reach 5k followers, your account becomes more popular and it should grow steadily. Even 200 followers per month, it is a net growth. Remember that we are focusing on quality and not quantity 😋
When you start reaching more than 5k followers, you should know:
if your intention is really to grow up to 10k or 50k or 100k.
how much time per day, you can really invest in your account,
what return on your time you will have (what's your target).
Patience...
You'll see there are a few plateaus and then big jumps during an Instagram life.
To build a social media platform with a high number of "engaged" followers, it can take up to 32 hrs / month (about 8 hrs per week).
What 😳? yes, remember when I told you it's almost a full-time job? There it is.
Big massive accounts are maintained by several people, @leagueoto or @highonlife. Unless you want to become a slave to your phone.
And, anyway with the new max number of interactions allowed per hour, we can surely say it may take now 10 hrs per week.
Profile quick check
At this point, your account style needs to be fine-tuned. Have you got a nice and attractive bio? Have you referred your website or any portfolio? Can people easily contact you: call, email and pop in your studio? If not done, change your personal account to Business Account.
Continue to:
post regularly and curate your account. Create enough content for 2 weeks ahead fully automated. Of course, if IG is down, you may need to reshuffle.
define accurately "the best time to post" between 6-7 pm (you need immediate engagement within 5 min.) So you may vary by 15 min to check when is the very best time.
mix your 5 # with some bigger 200k+ and definitely use 30 # for each post. Use appropriated and specific # . Please do not misuse #artbasel or #frieze to catch people or automatic likes - nowadays we can "hide for this #" some accounts and/or mute.
follow similar and bigger accounts who have the followers you WANT. Get notification for those Influencers and then comment on their posts asap to be seen by other followers.
syphon your target Influencers accounts followers. At this stage, you may also unfollow the accounts who have never liked you. Any Followers app for Instagram will do (remember they do have a 5-10% mistake ratio).
respond to each comment with 4 words, because 1 comment = 5 likes
respond to all DM. A business account can set up "Quick replies" plus voice messages to give a personalised experience.
You may try to join engagement POD or bomb groups, but please note that a certain pattern of behaviour will be traced. Therefore, if you consider this tactic to become an Influencer, forget it, POD and fake engagement will be notified.
You could "copy cat" what your Influencers are doing. Meaning if you go to the Engagement section (heart shape) instead of looking who liked you / followed you etc, you would better use the Following tab and spy what your entourage is liking, who they follow and so forth. The first thing as well that I look when I have a new follower is who do we have in common. And who you share a connection with is an important factor if you target the top of the cream in the art world. Wouldn't it be easier for someone to follow you back if you have a "friend" in common? And if this person is liking and commenting on your posts, wouldn't you be tempted to trust them?
The big jump to 10k followers
The first time I ran to reach the 10k, I used to have 1k+ new followers per month and I was pretty bad, so I guess you can do better and faster nowadays.
To grow to 10k can be super easy after 5k. BUT at this stage, you should focus on your engagement rate. 
Do you still want to go faster? Post more often with 30# per post / video, post 3 daily Stories and do "Live" that you repost on IGTV. Good content is a must! 
Do you want to use your followers to promote your own account and keep your engagement high? Don't forget the call to action, in the first 2 lines of caption. CTA such as "tag a friend", "comment below", and ask questions to push the reader to act.
And finally, as you start to get to know your Influencers better, get in touch with them and ask them in a personal message "How can you collaborate?"
Then depending on the size and engagement rate, you may not have to pay. Instead, you could do a 3/1 repost - meaning you will repost 3 posts of your Influencer and in return, your Influencer will repost 1 of yours. And you could extend the courtesy to add your Influencer "link in bio" to your link for 24 hr, adding a CTA in your caption on the 3 reposts. 
For bigger accounts with 250k followers, they are always on the look for content - they may do a free "ShoutOut" if your content is aligned with what they need for their audience.
As you continue to grow, you may start contest and competition - add something valuable for your followers. Someone offered me to name the artwork of my choosing after me, as an example. 
As you approach the 10k threshold you should seriously consider yourself as a business and tailor your service to a business scale. Do you have an online shopping or web platforms like Saatchi or Artfinder? Have you created a catalogue in FB to make your IG post shoppable? Or are you using Shopify? Do you know how many people click on your link in bio? Where do they go to? Are they going to your website, your pdf invite or your shopping cart? Do you write an e-newsletter?
When you are close to 10k, you become legit and you gain in credibility. You can also add links in your Stories, so sell artwork online is made easier for you. Most probably, Instagram will build a stand-alone sale platform, be ready or remain a cursed unsell-able artist! 
Go over 20k and 100k followers
Your time to invest in your Instagram account will become like a part-time or a full-time job! You need to connect and network with loads of people, send emails and keep THE conversation going - this will take you a lot of your time.
And this is when you start looking at Influencers outside Instagram. Any other Influencer on Youtube, Twitter, Snapchat or Pinterest may help you to grow your account to higher ranks.
You finally became a brand. So be there for your fans!
Become viral by doing multiple shoutouts at the same time to "invade" the Instagram platform and reach the Explore page. And the S4S (shoutoutforshoutout) only works when both of the accounts have a high engagement rate.
Instagram standards for the engagement rate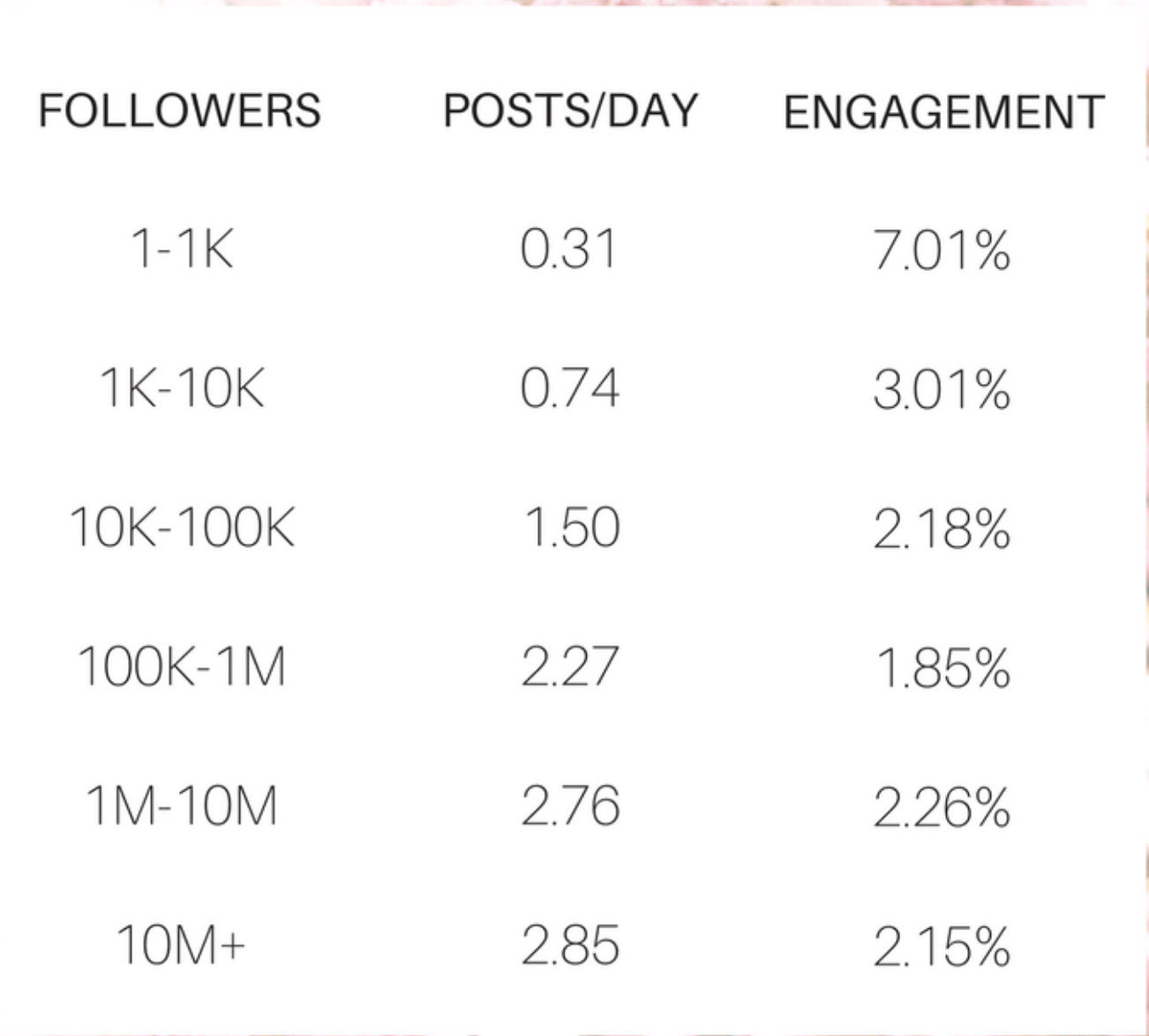 Today everyone sees their engagement decrease radically! 
What is the subtle balance between posting 3 times per day with 3 # (to check your audience engagement) or every day with 10# (if you want to grow global) ? 
All depends upon your objective:
if you would like to increase your followers, 30 # on each posts
if you would like to test your current audience engagement, 3-5 # max
Please note that Instagram shows your content to max 30% of your best followers, if they do not react, then Instagram will assume it's not interesting and drop your content. Therefore more than ever "Quality content" and "Best Time to Post" are a MUST!
You should grow slowly but genuinely in quality!
Quality >< Quantity
Of course, high-speed quantity does not often rhyme with quality.
CHECK YOUR QUALITY AUDIENCE HERE
Anyone can grow fast but keep the quality audience high, this is the real state of the art on the social media!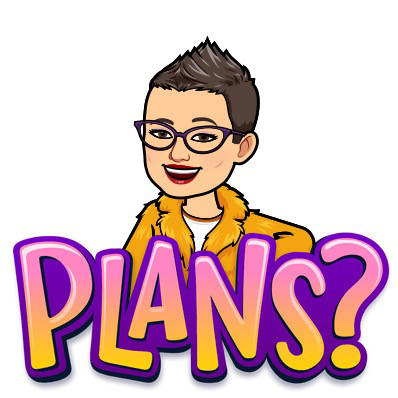 Does it sounds like a plan?
Comment below 👇